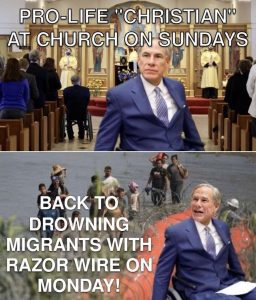 7/24/23 Meria With The News
Judicial overhaul in Israel, protests continue; Netanyahu's pacemaker; Fukushima; the twit at twitter; people crime; cop crime; DeSatan & Abbott-worse of the worse; wildfires; heatwaves; Tony Bennett dead; who owns your kids? Leonard Leo called out; child labor & death; Don the Con; Tupac; After SCOTUS more infants are dying; cost of electricity; Ukraine; ban talking about abortion ban? ; malaria; Racketeering charges for trump; no to college; Greece; Italy; headline news.
Education you don't get anywhere else – commercial/censor free because of your subscription. Support truly independent media –. All downloadable.