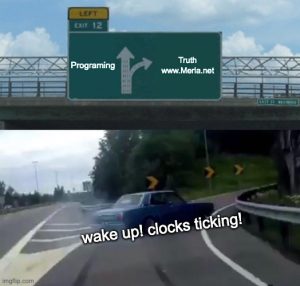 8/7/23 Meria With The News
Jack Smith vs. trump; trumps latest hatred and threats; the cult; trump hates America; protective order; televise trumps trial; Biden's curfew for migrants; dirty cops; leprosy endemic in Florida(shots?); Alito; Thomas; RFK Jr; American greed; WW3; Nuclear danger; Abbott; Pence new threats from cult; Africa; trump on women; Krysten Sinema & Epstein; Tou Thao; Wells Fargo; Israel; McConnell booed; Pelosi riles trump; Fukushima; Aileen Cannon; Evangelicals turn on trump; UFO's; Headline news.
Education you don't get anywhere else – commercial/censor free because of your subscription. Support truly independent media –. All downloadable.