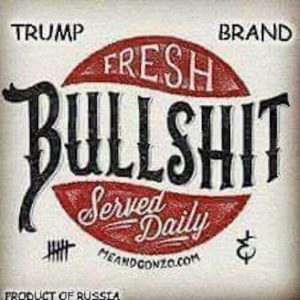 8/31/23 Meria With The News
Idalia; Mitch glitch; trump lied about his worth (worthless); new Calif. city? Navarro; Mark Meadows; Rudy gets his due; back to school shootings; sudden deaths; drugs; Justin Jones; Maui; Americans going without homeowners/auto ins; Gallant; Rama-smarmy; Harrison Floyd makes bond; SS & the Oath Keepers; people crime; Eminem; Paradise fire & Maui; crooks as politicians; trump trial dates; Amy Barrett, perjurer; Brazil way ahead of our SCOTUS; Joe the plumber dead; trumps idea for new govt; headline news.
Education you don't get anywhere else – commercial/censor free because of your subscription. Support truly independent media –. All downloadable.