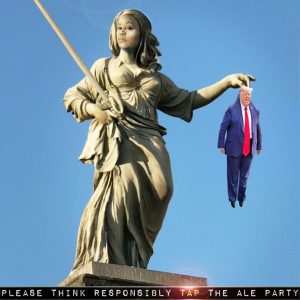 9/11/23 Meria With The News.
9/11, Lahaina, Paradise, E. Palestine; Hawaii's Kilauea; forgotten Lahaina; microwave weapons; UN "Smart City Agenda"; Morocco earthquake; Libya,Hong Kong,  China floods; Coco Gauff; people crime; more shots; Tuberville; Pelosi; Fani Willis; trumps lies; Danny Masterson; Navarro convicted; trumps dangerous mental illness; Jimmy Fallon; Israel cements water wells of Palestinians; Texas; Calif; child labor; SCOTUS; Elon Ruskie; exercise and alzheimer's; 14th Amendment; Headline news.
Education you don't get anywhere else – commercial/censor free because of your subscription. Support truly independent media –. All downloadable.