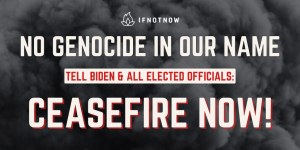 10/23/23 Meria With The News.
We the people don't want a war; China sending warships to Middle East; Biden wants $105 Billion for wars, nothing for us; 5,000 Gazan's dead already; hospital was bombed earlier and Israel admitted it; the media is all right wing for Israel; Biden returns with a huge bill for taxpayers and nothing else; Biden's"new world order"; other countries involvement; US troops to Israel; pro-Palestinian protests worldwide; Russia; Netanyahu the failure; war crimes abound with our money; Bernie on Gaza; Mutiny in the State Dept; worldwide travel advisory for Americans; Israel hitting West Bank too; Jews protest for cease-fire; blame it on Iran?; US nuke test; WW3? cop crimes; Sidney Powell & Chesebro plead guilty; Americans living on credit; trumps insanity; still no speaker despite death threats; Tupac;headline news.
Education you don't get anywhere else – commercial/censor free because of your subscription. Support truly independent media –. All downloadable.