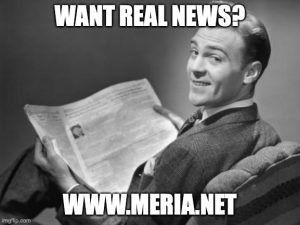 11/13/23 Meria With The News
Fires; people  crimes; Netanyahu created problems for Jews worldwide; Ukraine; latest horrors in Gaza; trumps Hitlerian plans for 2nd term; another fire on Oahu; snowstorm in Alaska; earthquakes in Iceland; RFK Jr; Beto ORourke; Gaza's hospitals destroyed; war comes to US/Canada; Biden's reelection; 7 million displaced in Congo; Mayor Adams; Bernie; Ohio GOP vs. voters; our horrible prisons; active military starving; Manchin & Tim Scott gone; headline news.
Education you don't get anywhere else – commercial/censor free because of your subscription. Support truly independent media –. All downloadable.