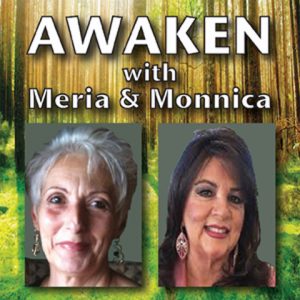 9/21/21 Awaken With Meria & Monnica.
Earth, the experimental Planet; loads of fear and confusion; finding balance and peace of mind; Choice matters; free will; protect your third chakra; We're here for a good time, not a long time; our pets go on; Exercises for self love; Atlantis & Lumeria doesn't need to be repeated; having a purpose is key; enthusiasm; trust; Covid awareness and reviewing your life; Earth loves us and reflects back to us; Reiki; Medicine Wheel; love of nature.
Education you don't get anywhere else – commercial/censor free because of your subscription. Support truly independent media –. All downloadable.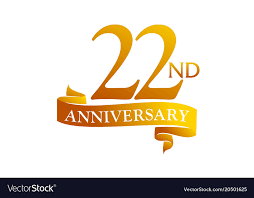 Twenty-Second Year of the Meria Heller Show!