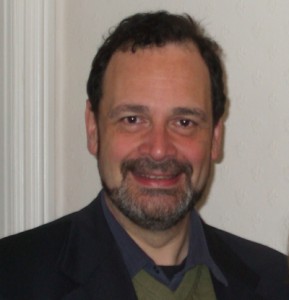 The World Meditation Alliance – contact@worldmeditationalliance.org; Using the war as distraction from the pandemic; inflation; evil reincarnates; Ukraine/Russia/BioLabs; how dare we kill when we are supposed to love each other; lost our humanity and our conscience; the lust for power and greed; Where's the joy? existing isn't living; we should make our own decisions; perfect souls; "Reboot" on Prime; develop a positive attitude; detachment; we are creators; the Medicine Wheel; life travels in a circle; your aura is your ultimate hard drive; and lots more.
Education you don't get anywhere else – commercial/censor free because of your subscription. Support truly independent media –. All downloadable.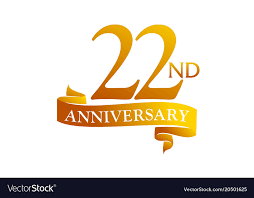 Twenty-Second Year of the Meria Heller Show!