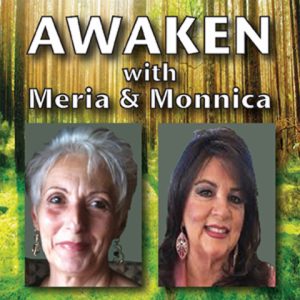 10/18/22 Awaken With Meria & Monnica.
Why did you reincarnate at this time? karma; vibrational frequency of the Earth; Earth is a school; internal dialogue; Who are you? "I am love"; we're here for pleasure; some reincarnate the same; change your thinking & beliefs; letting go of the "how"; A Case For Reincarnation"; Movies and certain stars – their life purpose? love and forgive yourself; how to erase karma; how not to reincarnate here; Master this planet as it is and lots more.
Education you don't get anywhere else – commercial/censor free because of your subscription. Support truly independent media –. All downloadable.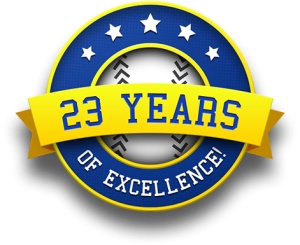 Twenty-Third Year Online of the Meria Heller Show!