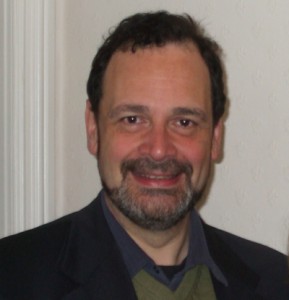 We continue our talk on his latest book "The Joseph Communications, The Spaces Between, Unseen Forces That Shape Your Life". What happens to Michael when he puts out something new? how to block negativity and attacks; we live in a world of distractions, darkness and confusion; the only ticket out is spiritual; Groundhog Day as history repeats; acknowledge your divinity; discover your greatness; super powers; Earth reacts to us; Atlantis repeats; Your personal "cloud"; parallel  lives; time and space; dreams; do you fear or welcome signs? and loads more.
Education you don't get anywhere else – commercial/censor free because of your subscription. Support truly independent media –. All downloadable.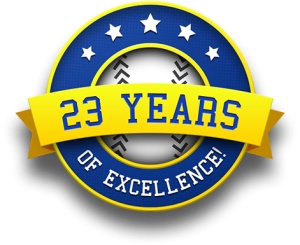 Twenty-Third Year Online of the Meria Heller Show!