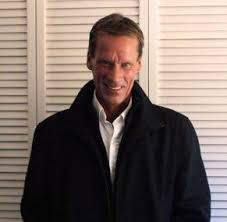 9/13/19 From the "Golden Archives" Meria found this show with Dave McGowan from February 2010. The "dynamic duo" talk about everything from death to pedophilia rings. Dave talks about Howard Zinn (in the archives); Pelosi (even back then); Obama, John Edwards; missing kids, the Franklin Scandal; Laurel Canyon and more.
                                                           

20th Year on the net!
Education you don't get anywhere else – commercial/censor free because of your subscription. Support truly independent media –. All downloadable.