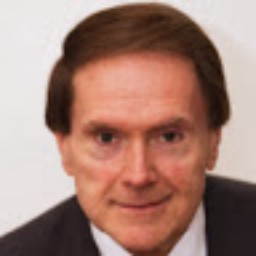 5/13/20 Meria With Donald Jeffries, Bullyocracy and Survival of the  Richest.
Author Donald Jeffries joins Meria once again to discuss his books and what's going on in America today with the Covid 19.I highly recommend BOTH books. Suicides rising; why so much denial and anger? minimum wagers; Blue Angels-trumpian gestures; reversed mortgages; what will the "new norm" be; Plandemic;  socialism; Reagan similar to trump on the job; Title 1X; bullies in school, bullies at work; Bill Gates; will schools reopen? psychopaths; Bullies in trump admin; Walmar-bullyland; will we see a silver lining to this? psyop – no exit strategy; confederacy of dunces and lots more.
                                                           

20th Year on the net!
Education you don't get anywhere else – commercial/censor free because of your subscription. Support truly independent media –. All downloadable.