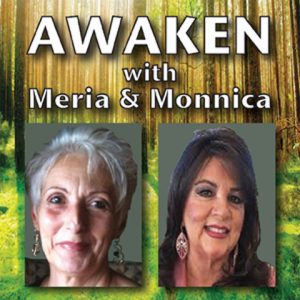 8/17/21 Awaken With Meria & Monnica.
Peace among the chaos; Reiki and distance healing; symbols all around us; how to help in bad situations; What's going on in Australia; laughter heals; focus on love; rights to your own body; pandemic exposes a lot; low energy souls are young souls; "Defending Your Life"; Earth cleansing herself; how to achieve inner peace; start a business; power of the spoken word for good or bad; dreams.
Education you don't get anywhere else – commercial/censor free because of your subscription. Support truly independent media –. All downloadable.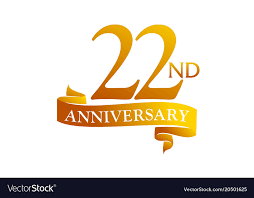 Twenty-Second Year of the Meria Heller Show!