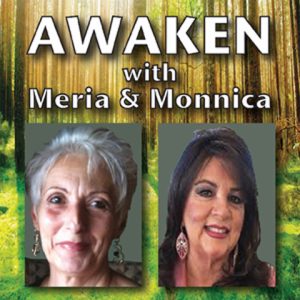 Happy isn't just one of the 7 Dwarfs; external world brings down your vibration; why do we diminish ourselves? ; visualization; joy and happiness; Attitude helps in healing; lack of self love=pain; take your power back; forgive yourself; giving it up to Spirit; Lessons are challenges; spirituality is an action; Louise Hay; Sun Bear; Serge Kahili King; the Reiki principles; stay present; prosperity is our birth right; guides can help if we ask; "I am"; affirmations; nature heals; and loads more. lots of helpful tips.
Education you don't get anywhere else – commercial/censor free because of your subscription. Support truly independent media –. All downloadable.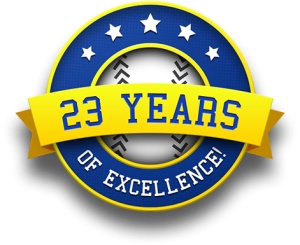 Twenty-Third Year Online of the Meria Heller Show!