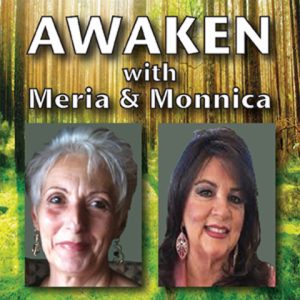 2/21/23 Awaken With Meria and Monnica.
So far 2023 has been a bear! How's your year going so far? Common complaints; look at negatives as lessons to learn; stay centered in the light; got aches and pains? Solutions given. Memory worries? solutions given. Eye problems, ingrown toenails, dementia – solutions. the mantra "god is perfect, I am perfect"; Shungite; apple cider vinegar; Shingles? – Hanna's Herb Shop; Spiritual tools to help – tarot, pendulum (how to), runes, angel cards and more. A ritual to release negativity and fears read by Meria; smudging -how and why; don't own a dis-ease; Essiac and lots more.
Education you don't get anywhere else – commercial/censor free because of your subscription. Support truly independent media –. All downloadable.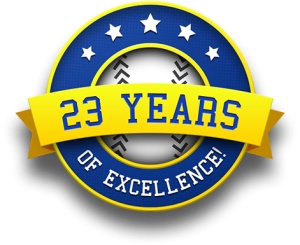 Twenty-Third Year Online of the Meria Heller Show!