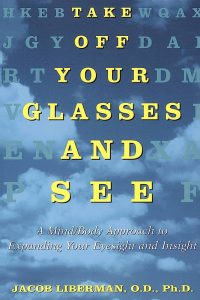 6/7/23 Golden Oldie with Jacob Lieberman, O.D.
For years you've heard Meria mention this book and interview. Today she found it in an old format. Figured out how to convert it and here it is. Originally recorded 12/8/04 so the intro & song were a part of the shows then. Enjoy.
Education you don't get anywhere else – commercial/censor free because of your subscription. Support truly independent media –. All downloadable.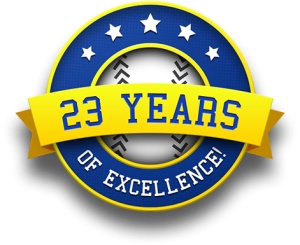 Twenty-Third Year Online of the Meria Heller Show!