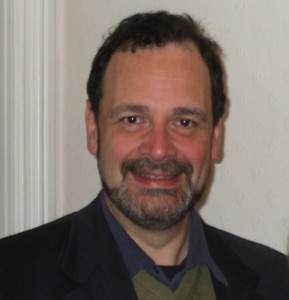 9/4/12 Meria Interviews Michael Reccia, professional channel for the Joseph Communications on his latest book "The Fall, You Were There It's Why You're Here". How and why did we get here? Who are we? What are we? Fallen angels; The "Field" of human consciousness is set to negative, how did it happen and how do we reverse it? Are we running out of time? Is the Field finite? Angels that took a wrong turn; the pattern of negativity is pervasive on this planet; life on other planets; life before internal organs; we didn't sin we made a mistake; how to escape from this negative illusion; we need to reverse the pattern; Earth as a sphere of opportunity and creativity; we change things from our thoughts and hearts; is anyone coming to "save" us? certain beliefs imposed on all of us through the Field; Going into your heart center; personal responsibility; solidified matter; science fiction writers; the depth of loneliness; trapping ourselves in this illusion; we are all linked; soul groups; "the way"; fear feeds the field; the only way out is love and spirituality and re-membering who and what we are.
Meria highly recommends all of Michael's books.
Your subscription is a gift to yourself. Imagine talk without commercials, censorship, fear…just love and an education. Your subscription of choice gives you total access to the entire site.