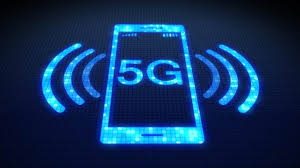 8/23/19 Meria with Matt Landman, producer of "Frankenskies" on the dangers of 5G. What is 5G? What does it do to your circadian rhythm? pay attention when purchasing a home; dirty electricity; grounding; health, anatomy & frequencies; weather modification; it's all interconnected; EMF's and your blood and brain; radio wave spectrum; Active Denial System; body scanners; "smart" gadgets; depopulation agenda; biological body clocks; blue light;Spero-"hope" protection clothing go fund me; sterilization? spiritual awareness; the human soul; trans humanism agenda; and much more.
                                                           

20th Year on the net!
Education you don't get anywhere else – commercial/censor free because of your subscription. Support truly independent media –. All downloadable.