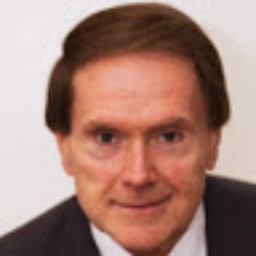 4/1/20
Meria With Donald Jeffries – Bullyocracy
Donald Jeffries returns to discuss his latest book "Bullyocracy, How the Social Hierarchy Enables Bullies to Rule Schools, Work Places and Society at Large". Another must read! Show starts with coronavirus and Survival of the Richest; the Medical industrial complex; the media; never let a good crisis go to waste; record setting unemployment; trump #1 bully; born a bully; the concept of popularity; were there teenagers before WW2? the traits of a bully; dealing with bullies; the bullies in our school system; teachers aren't perfect; Jim Jordan; sports bullies; blaming the victim; school shootings & bullies; the scars bullying leave behind; sexual abuse & bullies; rich and popular get away with murder.
                                                           

20th Year on the net!
Education you don't get anywhere else – commercial/censor free because of your subscription. Support truly independent media –. All downloadable.