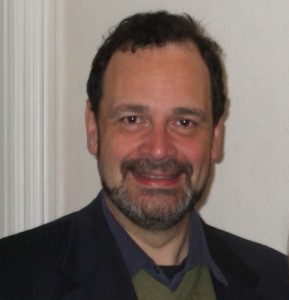 4/8/20 The Bigger Picture with Meria and Michael Reccia.
Meria interviews Michael Reccia on his latest book "The Spaces Between,Unseen Forces that Shape Your Life". The coronavirus; whipping up the fear makes it stronger, what can you do? the situation in the UK; the fear of death; paranoia; where are the spiritual leaders? Are you aware of your spirituality? Isolation not a natural state; How to make a difference; re-charging Earth's battery; Earth repairing herself; Send light to the world; send love to the virus? opportunities; here to experience; death is merely transition; what is this teaching us? living in the eternal present and much more.
                                                           

20th Year on the net!
Education you don't get anywhere else – commercial/censor free because of your subscription. Support truly independent media –. All downloadable.