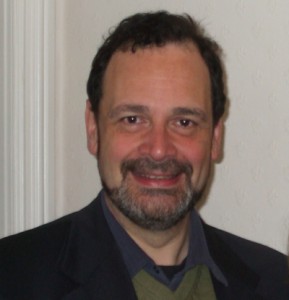 8/5/20 The Bigger Picture with Meria and Michael Reccia.
Michael Reccia is back discussing his latest book "The Spaces Between, Unseen Forces That Shape Your Life"; Michael's youtube channel; The Persian Gentlemen; message for humanity; Covid 19; pollute the world, pollute ourselves; drilling into the Earth literally and psychically; the field of human consciousness right now one of anger, violence, etc; becoming less human; respect for nature; lack of the sacred; religion; dialogue with "god"; our divine greater self; tick tock; we're still here, there's still time; no savior coming; race for Mars? take a daily holiday; let go; love yourself.
                                                           

21st  Year on the net!
Education you don't get anywhere else – commercial/censor free because of your subscription. Support truly independent media –. All downloadable.

Twenty first anniversary celebration of the Meria Heller Show!