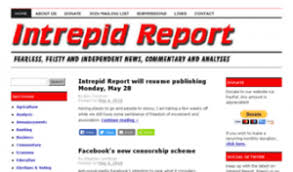 9/30/20 Meria With Bev Conover, The Intrepid Report.
The horror show- debate; compare JFK & Nixon to what we've become; world's view of debate;  Chris Wallace; 4 yr nightmare; stand downs stand by?; mail in ballots; RBG; money is the problem; trumps taxes and debts; Obamacare; election mess; Pelosi; the govt. works for us; injustice; inequality; re-education; Wesley Snipes & Capone; fires in Calif – on Federal land; Qanon garbage; Brad Parscale and more.
                                                           

21st  Year on the net!
Education you don't get anywhere else – commercial/censor free because of your subscription. Support truly independent media –. All downloadable.

Twenty first anniversary celebration of the Meria Heller Show!