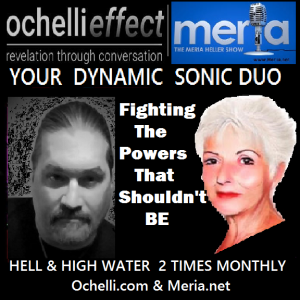 9/28/21 Hell & High Water, with Meria and Chuck Ochelli.
John Hinckley released -Sirhan not; Neil Bush & Hinckley; Reagan/Bush; understanding the system since JFK; trump was good for the media and corporate criminals; whistleblowing after the fact; Georgia & Texas; recounts-why? MSM; North Korea; Afghanistan; divide and conquer; pandemic (demonization) of the unvaccinated; shortages and panic buying; free shots but not free healthcare? Loads more.
Education you don't get anywhere else – commercial/censor free because of your subscription. Support truly independent media –. All downloadable.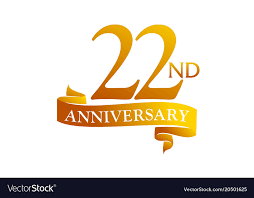 Twenty-Second Year of the Meria Heller Show!