10/5/21 Meria With Deane Waldman, MD, MBA -Curing the Cancer in U.S. Healthcare
Dr. Waldman joins Meria to discuss his book "Curing the Cancer in U.S. Healthcare, StatesCare & Market-Based Medicine". Who is this book for? medicine then and now; Medicine should be between the doctor and the patient, not the third party-insurance companies; Govt & Insurance companies making medical decisions; the show "Virgin River"; the long waits to see a doctor; the problem is the SYSTEM; free market forces; PBM; HMO's; the cost of health insurance; medical savings accounts; mandates for vaccines -scare tactic for control; Govt has no business right to mandate under the Constitution and Bill of Rights; natural immunity; why are health care workers refusing the vaccine? what is States Care? Ivermectin vs. experimental drug; where does the money go?
Education you don't get anywhere else – commercial/censor free because of your subscription. Support truly independent media –. All downloadable.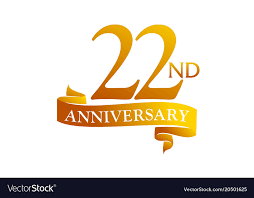 Twenty-Second Year of the Meria Heller Show!