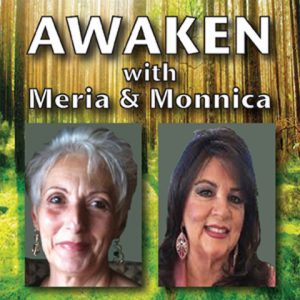 11/16/21 Awaken With Meria & Monnica.
Raising your frequency; symptoms of ascension; Reiki; pain is to get your attention; the ascension check list; sleep patterns changing; journaling; vision changing; losing time and focus; tinnitus; feeling detached? oneness vs. duality; spiritual death; divine order and divine timing; heightened sensitivities; crystals; cleansing; outgrowing people; deep breathing and more.
Education you don't get anywhere else – commercial/censor free because of your subscription. Support truly independent media –. All downloadable.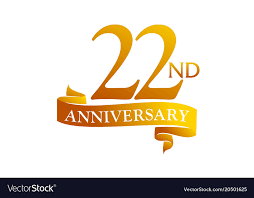 Twenty-Second Year of the Meria Heller Show!