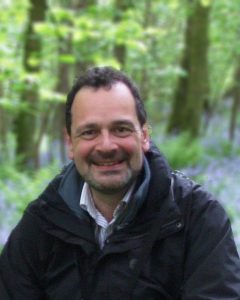 2/2/22 The Bigger Picture, with Meria & Michael Reccia.
Today we dig deeper into Michael's book "The Spaces Between, Unseen Forces That Shape Your Life"; the unseen is becoming the seen; where's the spiritual support? the Freedom Convoys; the light; we need people to unite, get back to community; treating billionaires like deities; reconnect with your divinity; we cause the extremes on the planet; "Your Life After Death"; lose the fear of not being taken care of; the real war is light against darkness; what is a history dam? change your vibration; let go of the past; the Akashic Records, who does the recording? Lots more.
Education you don't get anywhere else – commercial/censor free because of your subscription. Support truly independent media –. All downloadable.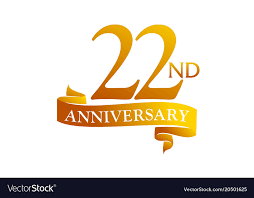 Twenty-Second Year of the Meria Heller Show!