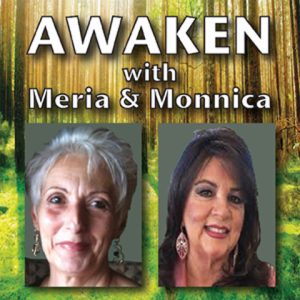 5/17/22 Awaken With Meria and Monnica.
Todays topic: Vibrate Higher! Planet attacked by negative forces – how to react/not react to it; Fear or love? How to raise your vibration; it's not what we know but we do that matters; music; nature; the elements; energy is contagious (both good and bad); cleanse yourself daily; make your outdoors/indoors sacred; chimes; give thanks; how to start your day; Bagua; the Mezuzah; the Medicine Wheel; Reiki automatically raises your vibration; Mercury in retrograde in Gemini; driving with a higher frequency; chakras and energy vampires; Aloe Vera; diet; what to do with depressed kids and lots more.
Education you don't get anywhere else – commercial/censor free because of your subscription. Support truly independent media –. All downloadable.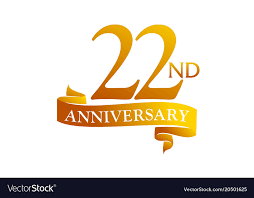 Twenty-Second Year of the Meria Heller Show!