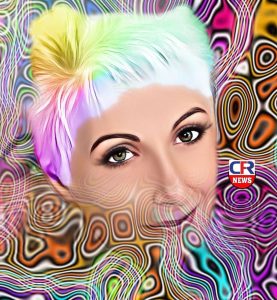 7/9/22 Meria is the Guest on Noble's show -In Plane View on the CFR Network.
Noble was kind enough to forward the audio of our interview on Saturday. We cover so many topics – from JFK to survival of the human race. He's an excellent host. Enjoy.
Education you don't get anywhere else – commercial/censor free because of your subscription. Support truly independent media –. All downloadable.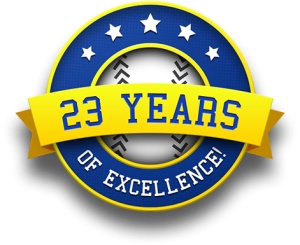 Twenty-Third Year Online of the Meria Heller Show!