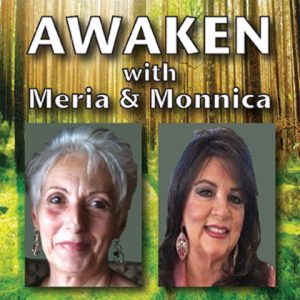 Did your life change in 2022? What do you have planned for 2023? How to start your day; the importance of a spiritual life and connection; attitude of gratitude; let go of the "how" and "when"; stay in trust; visualization in the now; think in detail; conscious thinking; fear is the absence of love; the power of the spoken word; believe you DESERVE; 3 brains; self-love is NOT selfish; be happy; peacefulness; learn to put yourself first and much more.
Education you don't get anywhere else – commercial/censor free because of your subscription. Support truly independent media –. All downloadable.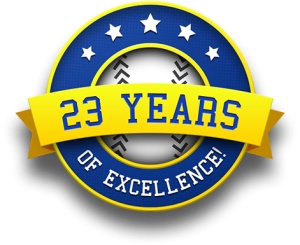 Twenty-Third Year Online of the Meria Heller Show!