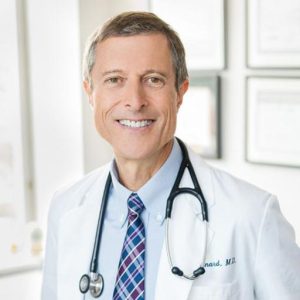 Eye opening show about cheese with Dr. Neal Barnard founder of Physicians Committee for Responsible Medicine, on his latest book "The Cheese Trap How Breakig a Surprising Addiction Will Help You Lose Weight,Gain Energy and Get Healthy". Why you become addicted to cheese and it is an addiction; dairy is  unhealthy things packed together; Saturated fat and hormones; breast and prostate cancer and milk; plant based milks; soy; tofu; 37 pounds of cheese a yr – 70,000 calories; "it is" is inflammation; narcotic quality of dairy; American diet and American diseases; GE Rennet; fertility at risk; Obesity; Alzheimers and more.
Education you don't get anywhere else – commercial/censor free because of your subscription. Support truly independent media –. All downloadable.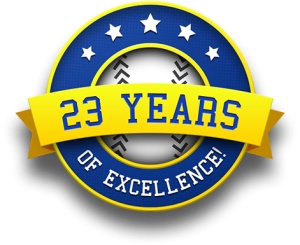 Twenty-Third Year Online of the Meria Heller Show!