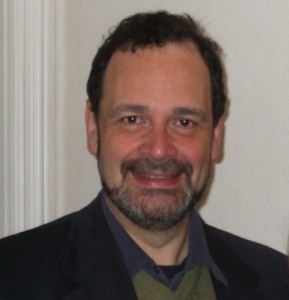 2/12/20 The Bigger Picture, with Meria & Michael Reccia.
Today we continue covering Michael's latest book " The Spaces Between Unseen Forces that Shape Your Life" . Is 2020 actually 2012? the Field is getting stronger; we're on the edge; this is the deciding year; how to affect change; live and breathe what you are; so such thing as a new disease; transmit light; no meat eating before the Fall, what happened? the energy of fear and dense vibrations; money over health; personal responsibility; self reliance; respect the body; Devic kingdom; animals dying; Valentine's Day; do you feel unloved? how to love yourself; Blanket forgiveness; Why are we here? are angels part of our cellular memory? will 2020 be the year of perfect vision? move from the mind to the heart.
                                                           

20th Year on the net!
Education you don't get anywhere else – commercial/censor free because of your subscription. Support truly independent media –. All downloadable.