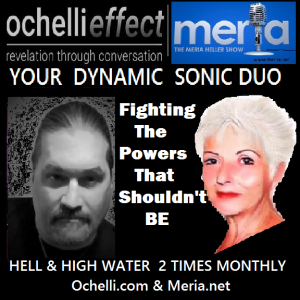 7/13/21 Hell & HighWater, with Meria & Chuck Ochelli.
Weisselberg fired- will he flip? loyalty one way with trump; Bill Cosby out on procedure; Harvey Weinstein; "Summer of Soul" 1969 Harlem Music Festival cancelled for 50 years; trump in the bunker; media circus; CPAC insanity; critical race theory; trump IS the deep state; is cancel culture reserved for whites only? "Outwitting the Devil"; Federal Prison, Florence,AZ & Meria; 1/6/21 being rewritten by trump & GOP; vaccines & lots more.
Education you don't get anywhere else – commercial/censor free because of your subscription. Support truly independent media –. All downloadable.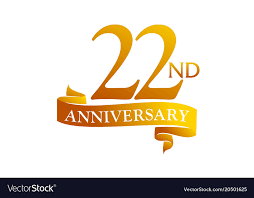 Twenty-Second Year of the Meria Heller Show!