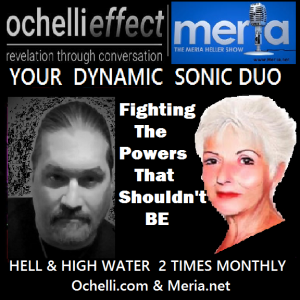 8/10/21 Hell & High Water, with Meria and Chuck Ochelli.
Cuomo resigns – what's the real motive? Democrats cave,GOP doesn't; selective enforcement; Newsom? Always go after democrats, passes for the GOP; John Edwards; 2022; Kavanaugh; trump; Pegasus; Al Franken; Elliot Spitzer; Biden on Cuomo; trump indictment? Owners; depopulation agenda; what's next; corona-dry run?WTC; Boston; Plague,ebola? fires, floods, earthquakes; gulf stream; infrastructure bill; JFK records; Afghanistan; Movies to see: Catch 22; Dr.Strangelove; Lords of War.
Education you don't get anywhere else – commercial/censor free because of your subscription. Support truly independent media –. All downloadable.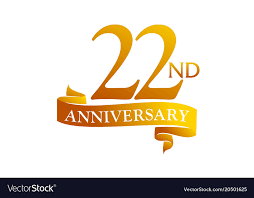 Twenty-Second Year of the Meria Heller Show!