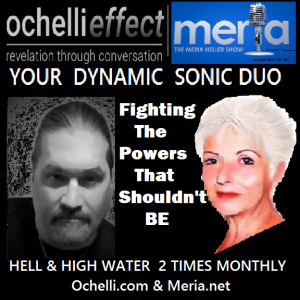 9/14/21 Hell & High Water, with Meria & Chuck Ochelli.
Donald Jeffries show; my 9/11 speech; 9/11 remembrances-tugging the heartstrings; divide & conquer; Chicago; recall in California; Larry Elder; bounties; ending rape? Apple & Israeli attacks; LBJ & Box 47; covid sniffing dogs; chemical sensitivity and the vaccines; peeping Toms? and lots more.
Education you don't get anywhere else – commercial/censor free because of your subscription. Support truly independent media –. All downloadable.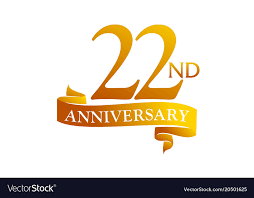 Twenty-Second Year of the Meria Heller Show!