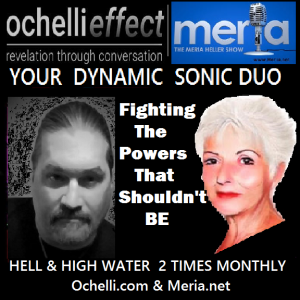 10/26/21 Hell & High Water, with Meria & Chuck Ochelli.
Smoke it if you have it; multi-tasking while driving? Cannabis vs. alcohol; Don Jr vs. Alec Baldwin; one shooting tons of attention – mass shootings? Charlottesville; Rittenhouse; 1/6 cry babies; Cowboys for trump; Superman; sexuality; Texas back to the past; The Bronx Tale; choice; Rolling Stone on the traitors within; the useless SCOTUS; Merrick Garland (Oklahoma City); supply chain issues; truckers; general strike; jobs then and now; class warfare; lose the hate and concentrate on love not division; peace.
Education you don't get anywhere else – commercial/censor free because of your subscription. Support truly independent media –. All downloadable.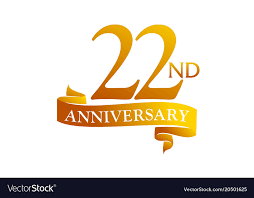 Twenty-Second Year of the Meria Heller Show!