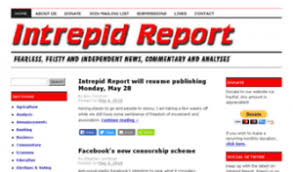 12/1/21 Meria With Bev Conover, the Intrepid Report.
Roe vs.Wade; Amy Barrett lied; Terry Schiavo & Jeb Bush; there are no shortages, only corporate greed; class warfare; the great resignation; crazy Congress; SCOTUS is political; pack the court? Court system; Malcolm X; heroes of the 60's; redistricting and the vote; Merrick Garland useless; trauma-masks or school shootings? govt infiltration; useless MSM; Dr. Oz for Senate? Rittenhouse; US is like the rise of Nazi Germany and loads more.
Education you don't get anywhere else – commercial/censor free because of your subscription. Support truly independent media –. All downloadable.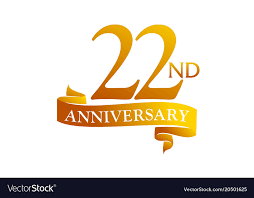 Twenty-Second Year of the Meria Heller Show!