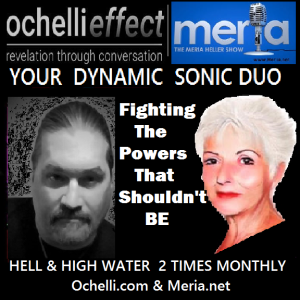 12/13/22 Hell & High Water, with Meria and Chuck Ochelli.
Twitter and Muskie; Michele Obama "Barack would already be in someone's jail"; trumps taxes and conflicts; Constitution; trump Org; accountability? Melania; the prison industrial complex; two sets of laws; Al Capone; where's the trump campaign? Brittany Griner; if trump was black; the party of hypocrisy; Stormy Daniels; what happened to "equal time for equal crime"? Guiliani; MTG on Jan 6; when did politicians become celebrities? Hershel & Graham; Agent Smith; moral character? comics; our children's anxiety and much more.
Education you don't get anywhere else – commercial/censor free because of your subscription. Support truly independent media –. All downloadable.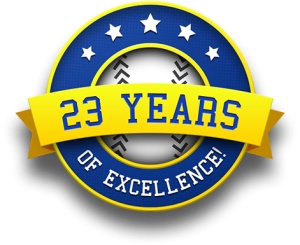 Twenty-Third Year Online of the Meria Heller Show!