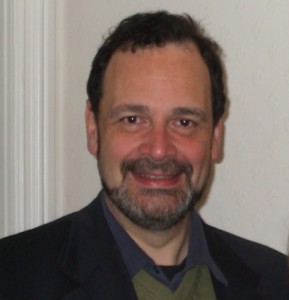 5/14/14 The Bigger Picture returns with Meria and Michael Reccia. Very uplifting and informative show. How to deal with bullies and the PTSD they cause;What about assisted suicide and the soul? What about choosing suicide? Do we hold back people with drugs and emotions at the time of their death? trapped in an envelope of illusion;"What Dreams May Come" and "Heaven Is For Real"; how to prepare for Earth changes;the outcome is not absolute YET; drawing on the god within;love is the answer;love is what we are;the danger of complexity;you are angels;creativity;what about sin? actions cause consequences;there is no judgement from god-we are fragments of god; the various levels of existence on the "other side" and much more. Don't get attached the madness of this illusion, work your spiritual mettle.
No advertising, gold, corporate or government funding – just YOU. Subscribe now and enjoy total access to site 24/7. You are NOT alone.
---
At twelve remarkable public trance demonstrations the highly evolved spirit Joseph revealed his global mission...

...Collected here for the first time is every word of his empowering, enlightening guidance for our age.

Trance Mission is a complete record of those meetings, expanding and reinforcing Joseph's message, answering a multitude of new questions and offering spiritual seekers the key to self-empowering personal and global transformation.

As with each Joseph Communications title, this book's contents are shot through with his refreshingly no-nonsense approach to spirituality, and constitute a vital blueprint to gently navigate humanity and our world through today's personal and planetary crises into a lasting state of peace, harmony, and spiritual understanding.

Highly illuminating, deeply spiritual and presenting practical information on every page, Trance Mission also gives a fascinating insight into Joseph's background and will immerse all who read it in the unique and irresistible atmosphere of his public trance appearances.