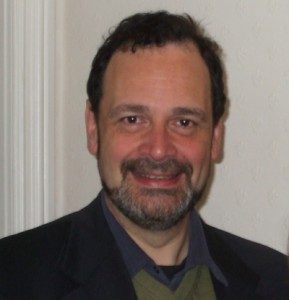 10/2/19 The Bigger Picture, with Meria and Michael Reccia. Michael's new youtube channel; We are consolidating the Field, which is having a field day with us; how to get out of here while here; the angel and the t.v.; what's going on with the Planet and nature? arrogance of humans; the loss of the sacred; technology; insular society; planet reacting to our plundering; thoughts have consequences; are your moods yours? exhausted? what to do; nurture and protect the children; feeders and psychic vampires; crowds and energies; step back from anger; chakras; and much more.
                                                           

20th Year on the net!
Education you don't get anywhere else – commercial/censor free because of your subscription. Support truly independent media –. All downloadable.