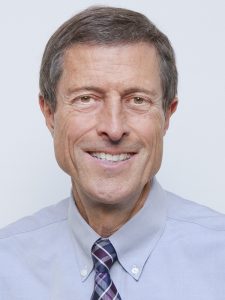 1/29/20 Meria with Dr.Neal Barnard, President of Physicians for Responsible Medicine. Today we talk about his latest book to be released Feb. 4 "Your Body In Balance:The New Science of Food, Hormones, and Health". Human hormones and animal hormones; Hormone haywire; Estrogens and Testosterones; Cancer, Diabetes, Endometriosis; thyroid; mood swings; infertility; dementia; cheese & fats; non dairy milks; healthy proteins of soy; misconceptions about soy; ED & narrow blood vessels; the film "GameChangers"; high fiber vegan; transition foods healthier; insulin resistance; what about supplements? seafood? better have good insurance; HRT and bio-identicals and much more. "Let Food Be Thy Medicine".
                                                           

20th Year on the net!
Education you don't get anywhere else – commercial/censor free because of your subscription. Support truly independent media –. All downloadable.