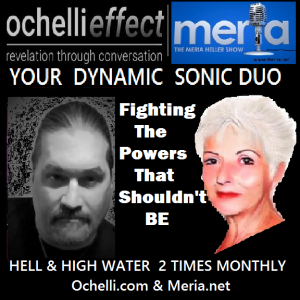 7/27/21 Hell & High Water, with Meria & Chuck Ochelli.
Roman Empire & USA; green pass in Italy & protests; drug testing/vaccine testing; wealth supremacy; Bezos & taxes; trans humanism; 6th mass extinction; Florida condo; sea walls; Moon wobble; web of life; January 6th and September 11; My Pillow; Tom Barrack; Matt Gaetz; what are the democrats doing? 2022 elections; the House Select Committee; Brett Kavanaugh; pitting vaccinated against unvaccinated; racism at the Olympics and lots more.
Education you don't get anywhere else – commercial/censor free because of your subscription. Support truly independent media –. All downloadable.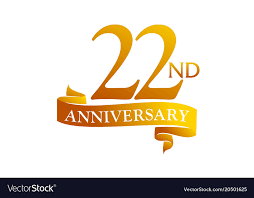 Twenty-Second Year of the Meria Heller Show!