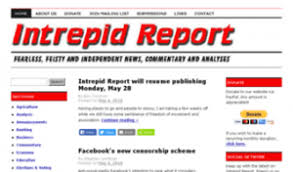 Meria and Bev leave no topic out today: 7.3 Fukushima event; dumping into the Pacific; Has Putin lost his mind? Can we go to WW3?; meanwhile horrific laws being passed while MSM covers Ukraine; Biden on Russia; $800billion addl. for Ukraine, nothing for us; inflation or greed? Bernie on gas prices; 2014 the US overthrew Ukraines elected President; NATO; capitalism doesn't work for us; we need a social democracy; "Don't Say Gay" bill; anti-gay-trans-women; fake christians should read/ban the bible; SCOTUS -7 Catholics; abortion laws against the poor; globalization; the 60's and 70's in the US; birthrates down and much more.
Education you don't get anywhere else – commercial/censor free because of your subscription. Support truly independent media –. All downloadable.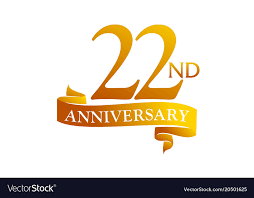 Twenty-Second Year of the Meria Heller Show!