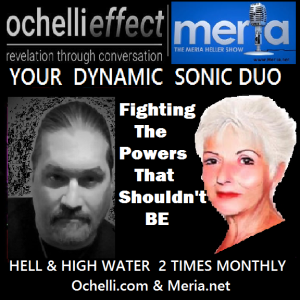 Monkeypox, the new fear porn; the Monkeypox simulation a year to the date; smallpox; homelessness; the costs of everything is insane, corporate profits rise; greed, price gouging; baby formula; GOP against everything; "Workin Moms" on Netflix; where does the soul fit in with abortion; gun laws; shoplifting up; trumps "civil war"; Hillary, Ginni & Ivanka; Why does DeJoy still have his job? Madison Cawthorn; the game Monopoly; the "tell all" books and loads more.
Education you don't get anywhere else – commercial/censor free because of your subscription. Support truly independent media –. All downloadable.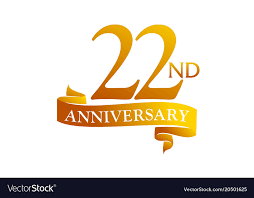 Twenty-Second Year of the Meria Heller Show!