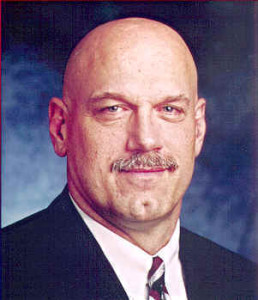 10/15/13 Meria interviews Jesse Ventura on his latest book "They Killed Our President, 63 Reasons to Believe There Was A Conspiracy to Assassinate JFK". Why is this so important 50 years later? Was Oswald really the assassin? He was never even indicted let alone brought to trial; Ruby & Oswald friends; People have talked but the media didn't present it; Do you remember where you were that day? Bush Sr. doesn't; Fletcher Prouty (Mr.X in the film JFK) said the clue to a false flag/inside job is not following standard procedures (like 9/11/01); JFK conspiracy created the formula for 9/11; Obsfucation;Reagan's October surprise; Nixon said the Warren Report was the biggest hoax on the American people; JFK's murder was the beginning of the coup against America; evidence destroyed; murder scene not treated as a homicide; Where's Oswald's tax returns? Why is that important? Judyth Vary Baker – Oswald's lover and her book "Me and Lee" (see archives for great show with Judyth); LBJ's part; the cover up, the 2nd crime committed that day; are we in the midst of revolution in America? Who controls Obama? Is the US #1? single bullet theory a cartoon and much more.
Jesse was Governor as an Independent! This show is independent media. Subscribe for total access to site 24/7 and support people who support you!
---
Unless you've been living under a rock for the past fifty years, you're aware of the many hypotheses that the assassination of President John F. Kennedy was not done by one man. Whether you've read one or a dozen of the books on this topic, there's no way to fully grasp the depth of this conspiracy.
 For the first time ever, New York Times bestselling authors Jesse Ventura and Dick Russell have teamed up with some of the most respected and influential assassination researchers to put together the ultimate compendium that covers every angle—from the plot to the murder—of JFK. They Killed Our President will not only discuss the most famous of theories, but will also bring to light new and recently discovered information, which together shows that the United States government not only was behind this egregious plot, but took every step to make sure that the truth would not come out.
With 2013 marking the fiftieth anniversary of JFK's assassination, this is the perfect time for
They Killed Our President
to be available to readers. The research and information in this book are unprecedented, and there's nobody better to bring this to everyone's attention than the former governor of Minnesota and US Navy SEAL, Jesse Ventura.