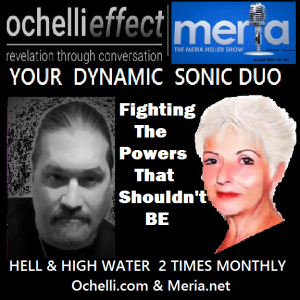 6/13/23 Hell & High Water, with Meria and Chuck Ochelli.
trumps arraignment; bomb scare; security costs; Nazi's at Disney; trump & the Taliban; competing reality shows; indictments; the cost to fix what he's exposed; Grifting along; Reality Winner; Judge Cannon; E.Jean Carroll case; supporting a convicted SEXUAL PREDATOR; Chris Christie; RFK Jr; the debt ceiling fix; Pence; Nixon; shootings abound; how to change the world; lots more.
Education you don't get anywhere else – commercial/censor free because of your subscription. Support truly independent media –. All downloadable.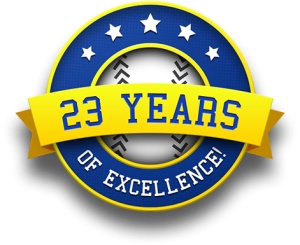 Twenty-Third Year Online of the Meria Heller Show!